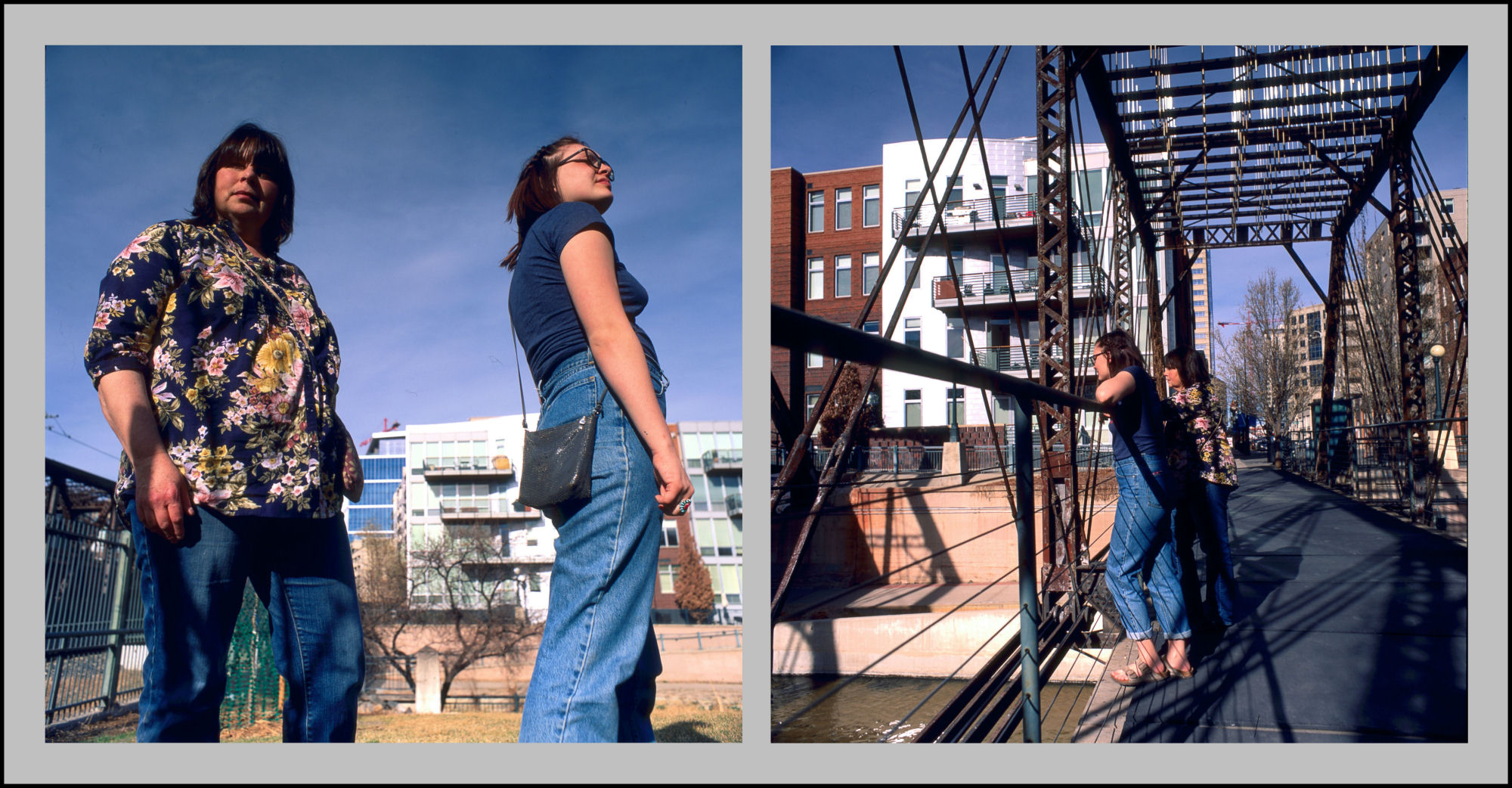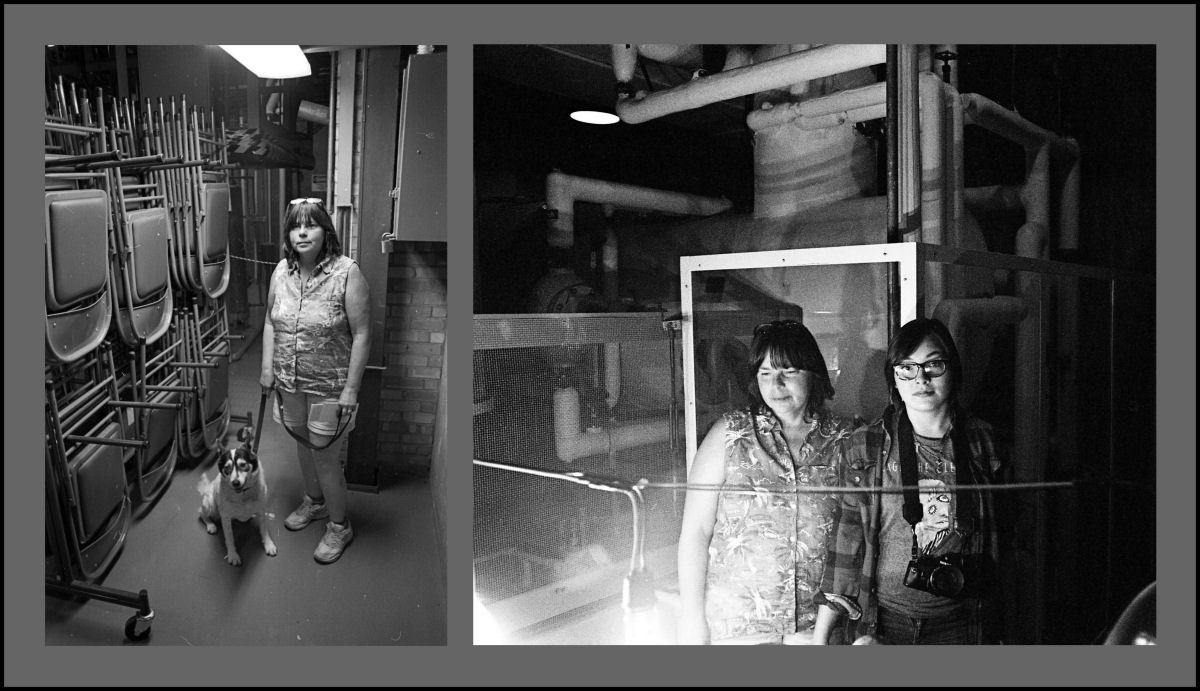 Family Black & White Polaroids
Debra Lynn Shirley
Debra Lynn Shirley died peacefully at home on September 29th, on a beautiful autumn afternoon, with her apple trees full of fruit and her beloved husband by her side. She was fifty-five years old. The cause was breast cancer.
She was an educator, an author, a marvelous actor and a poet of depth and sensitivity. Independently minded and socially engaged, she had a curious mind and a generous spirit, and possessed an abiding faith in the transformative power of empathy, kindness, compassion and love. She valued faithfulness, loyalty and relationships above all. She always tried to see the good in people, and had the rare ability to talk and relate to just about anyone, and did, whenever she got the chance. She could often be found at the center of a large group of friends and will be greatly missed by all.
She was born to Alfred Shirley and Shirley Hedge Shirley in 1963. She grew up in the foothills of the Blue Ridge Mountains in Northeast Georgia. She lived with her extended family in a cabin her Grandfather had built, on the shores of Lake Rabun. They lead a hardscrabble life full of adversity, but also soaked in the cultural tradition of self-reliance, independence and rugged practicality of old Southern Appalachia. It gave her a profound sense of home and belonging, and a powerful empathy for those who have struggled in life.
Debra earned her Bachelor of Fine Arts in the Professional Acting Program at East Carolina University. She was a powerful and versatile artist on stage, playing a wide range of complex characters with imagination and wit. For five years, she was the Administrative Director of PHAMALy, a theatre company for people with disabilities, a position that inspired her personally and creatively.
Her children's picture book, "Best Friend on Wheels", was published in 2008 by Albert Whitman & Company, and is now in it's sixth edition. Her poetry has been included in Tar River Poetry, Nimrod International Journal of Prose and Poetry, The Cortland Review, Margie Review: The American Journal of Poetry and many others. Her play "A Case of Good Scents" was given a staged reading by the Playwright's Showcase of the Western Region, at the Arvada Center for the Arts. Her writing, including "Almost Home", a collection of her poetry, is being archived and is available online at her blog and website, One Word After Another.
For the last fourteen years, she was the Director of Project Prepare, an after school and summer arts program for Jefferson County Schools. It was a position she was well suited to and gave her great satisfaction. Her task was to build relationships, wherever she could, with as many people as possible, in a diverse and challenging community school. She was wildly successful at that and leaves behind many, many loving friends, neighbors and colleagues.
She lived in Arvada, Colorado with her partner and husband of twenty-eight years, Scott H. Johnson, an artist and furniture maker. Their enduring love affair produced a daughter, Georgia Ray Johnson, with whom Debbie shared an extraordinarily close relationship. Much like her own mother, she was a devoted and tireless advocate and guide for her daughter in life. She was the finest kind of humanist role model, and the sun that her family orbited around. They're shipwrecked without her, but content in the knowledge their spirits will be joined in the afterlife forever.
She was preceded in death by her parents, but is survived by her husband and daughter, in-laws Jay (Sandy) Johnson, and siblings Margie (Lowell) Rogers, Mike (Carol) Shirley, John (Michele) Shirley, Kathy Spence, Diane (Stacey) Jones, many nieces, nephews, cousins and a very large extended family.
There was cremation, and a memorial service and celebration of her life will be held Saturday, October 13th at 11:00am at Horan & McConaty Funeral Home in Arvada, Colorado. Debbie loved wildflowers and the entire natural world, but in lieu of flowers, donations may be made, in her name, to the Community Table of Arvada, or the American Cancer Society.
Saturday September 29, 2018